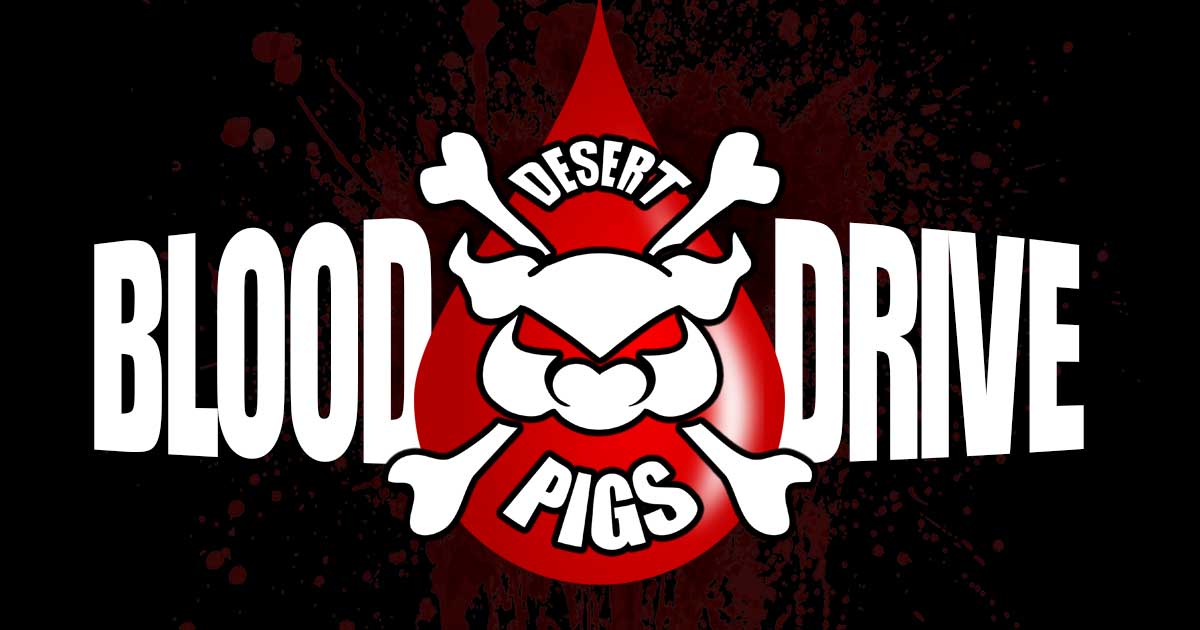 We have a few sheduled for February. We're still ironing out the details for Fernley, but we have bus parking spots now set up in Dayton and Carson City!
Sign up to reserve your seat on the bus!
Click a link below:
Monday – February 1st 2021
Raleys
1400 US 95 Alternate North
Fernley, NV 89408
Saturday, February 20th
Carson City Center
256 E Winnie Ln
10:00 a.m. to 3:00 p.m.
Sunday, February 28th
Grocery Outlet
7 Dayton Village Parkway
10:00 a.m. to 3:00 p.m.