---

---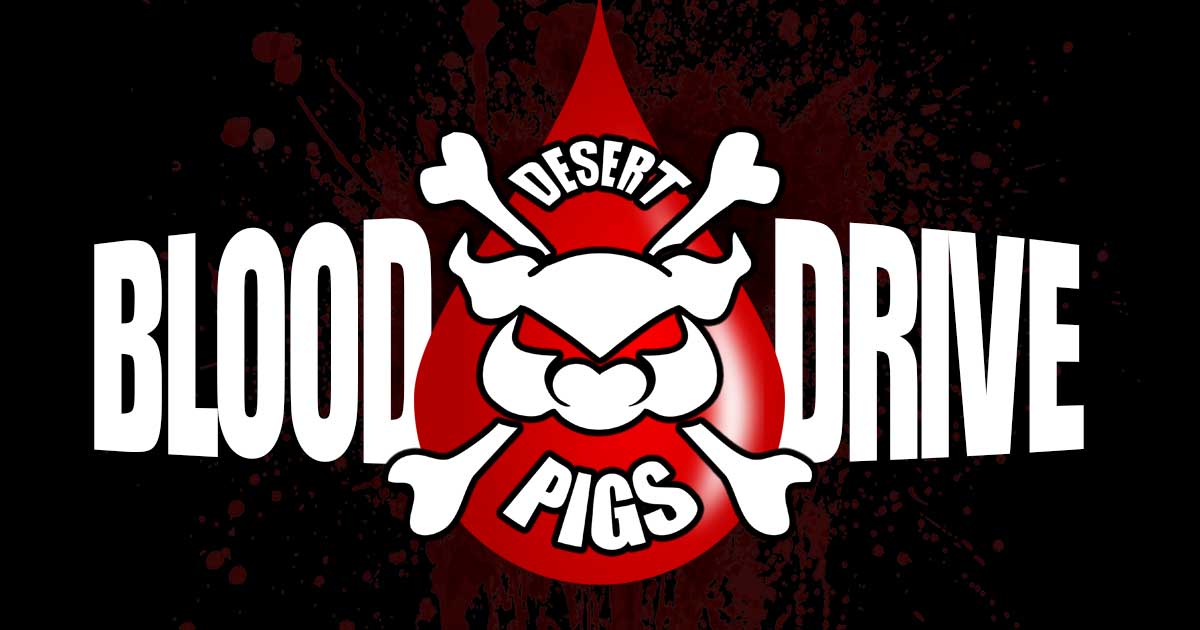 ---
MISSION STATEMENT: Prevention and removal of illegal dump sites on publicly accessible lands.
What we are:
We are a group of citizens, working hard every weekend to take our open spaces back from the selfish few, who treat the desert like it's a free dumping ground.
We are volunteers, who sacrifice a day every weekend to venture into the mountain desert to get dirty.
We are donors, who give cash, vouchers, and supplies to keep the effort going.
We are locals who take great pride in our community, enough to actually do something about it.
What we are not:
We are not a religious organization.
We are not environmental activists.
We are not a yard cleanup business.
Desert Pigs are regular people who stepped up to become heroes.
---
Join our Facebook groups:
---
---