NEXT: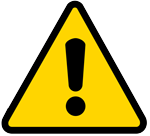 IMPORTANT – To participate:
Wear thick soled shoes. We often encounter broken glass, hidden nails, used hypodermic needles, venomous critters, and other things you don't want to get stuck in your feet.
Bring plenty of water.
If you bring dogs and/or children, pay special close attention to where they are at all times. We get a lot of people and rigs moving around at once, and there are many potential dangers in the garbage.
Trucks and trailers are not required, but always welcome.
---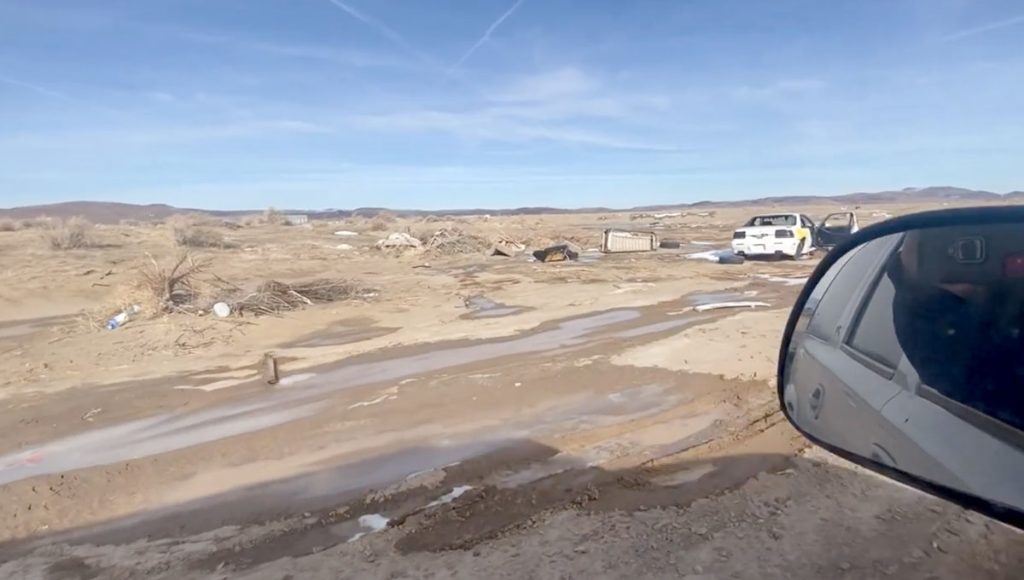 Silver Springs Cleanup
Sunday, 2/12 @ 9am
Sick of snow and mud yet? We haven't had an official Pig run yet in 2023. Hopefully we'll dry out enough by next Sunday to get back out there. If that is the case, we have a big spot to tackle in Silver Springs off Idaho, next to the wind turbines. There is a lot to be hauled off in this spot, where it looks like people have been dumping for quite some time.
Meetup:
Meet in the dirt parking lot in front of Jerry Lees Honky Tonk (off the Silver Springs roundabout).