IMPORTANT – To participate:
Wear thick soled shoes. We often encounter broken glass, hidden nails, used hypodermic needles, venomous critters, and other things you don't want to get stuck in your feet.
Bring plenty of water.
If you bring dogs and/or children, pay special close attention to where they are at all times. We get a lot of people and rigs moving around at once, and there are many potential dangers in the garbage.
Trucks and trailers are not required, but always welcome.
NEXT:
MOUND HOUSE: BLM access on KitKat
Saturday, 6/3 @ 9am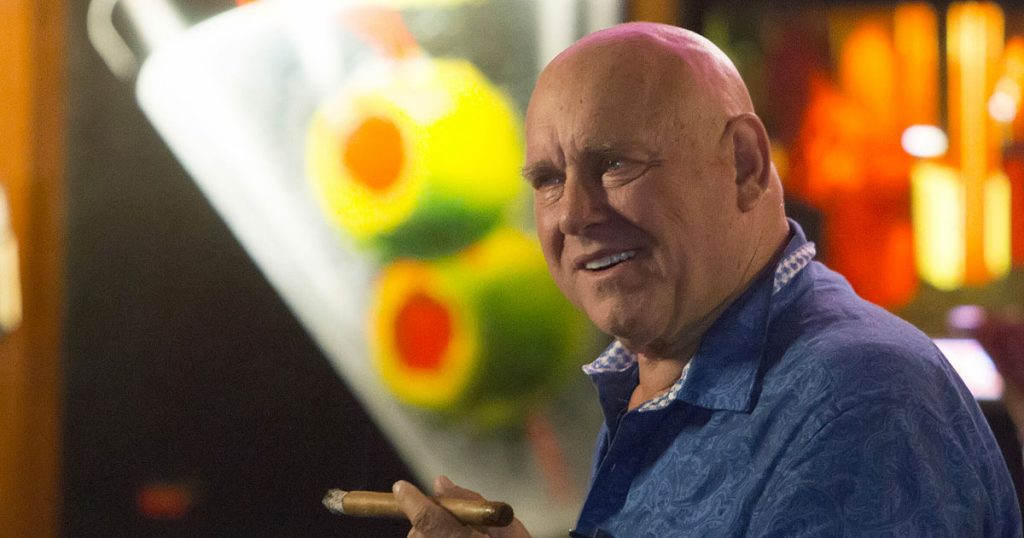 Hidden behind the brothel cul-de-sac, we have an off-grid resident who has requested our service through Lyon County Human Services. There is a massive amount of junk back there, but REALLY EASY access. We could use an army to run a train of garbage out of here.
NOTE: We're meeting in a brothel parking lot, then working an occupied camp. NO KIDS and NO PETS on this one.
Meet in the parking lot next to Love Ranch