Everyone is welcome!
NOTE: For all cleanup events, you are asked to bring plenty of water, and wear good protective shoes. 
NEXT:
Mound House Cleanup 
Back to the land of Bunnies and junkyards!
We're returning to the Red Rock / Cash area to tackle the dumps that remain from our last run there. No doubt, there will be some new stuff. Mound House tweakers are pretty relentless dumpers. But we don't give up.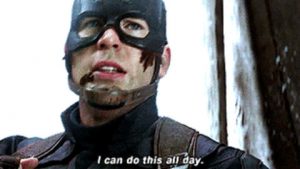 WHERE:
Meet at the Chocolate Nugget on 341
CLICK HERE FOR MAP
WHEN:
Saturday, January 22 – 9:00 AM
---
Adopt-A-Spot Program
The Adopt-A-Spot program is an opportunity for businesses and community groups to invest in the health and beauty of our community. Adoptions are available in parks, along the Truckee River, or in an open space area