Bring plenty of water.
Dress for the weather.
Thick-soled shoes are a must. There is often sharp glass, nails, etc.
We provide gloves. We recommend you throw them away when you're done.
Trucks and trailers are not required to participate, but ALWAYS welcome.

LAST MINUTE PLAN!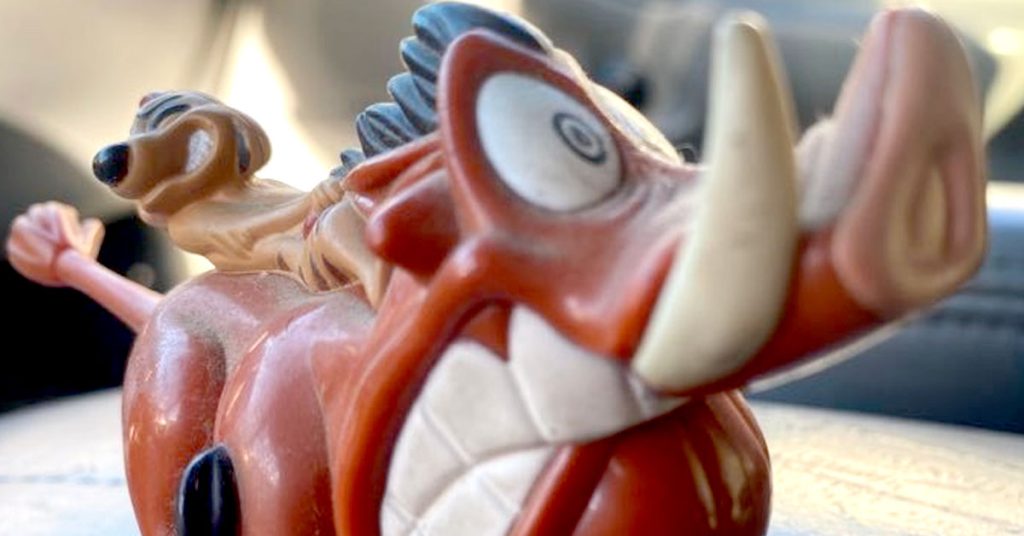 Mound House to Dayton
Saturday, October 1
9:00 a.m.
There's a lot of scattered junk on the trails through "Mound House Gardens" between 341 and the cemetary water tower.
Since Phil was all whining, "My broken back hurts today," we never made it to haul out the loads stacked up at the encampment behind the water tower last Wednesday. If we fill up before we get there, another trip will be made back for them. For anyone wanting to take off after the first unload, please feel welcome to do so.
Meet at the Chocolate Nugget Candy Factory in Mound House



Carson/Minden Cleanup

Teaming up with Wild West Jeep Club
Saturday, October 8
9:00 a.m.
We're joining forces with Wild West Jeep to take out this cursed dumpsite forever!
Meet at the OHV staging area off Johnson Lane.




Elko Cleanup

A NEW CHAPTER!!
Saturday, October 22
9:00 a.m.
It's your turn to get dirty, Elko! We need trucks and trailers. If you don't have either, then we can use some muscles too.
Meet in the dirt at the corner of 5th St. and Brookwood Dr.



North Valleys Cleanup
Lemmon Valley
Saturday, November 5
9:00 a.m.
We haven't forgotten about you, North Valleys! Pigs are coming be back to touch all your dirty places.
Meet in arena parking lot on Deodar Way.