Sunday Mound House, NV Cleanup
February 2 @ 9:00 am

-

12:00 pm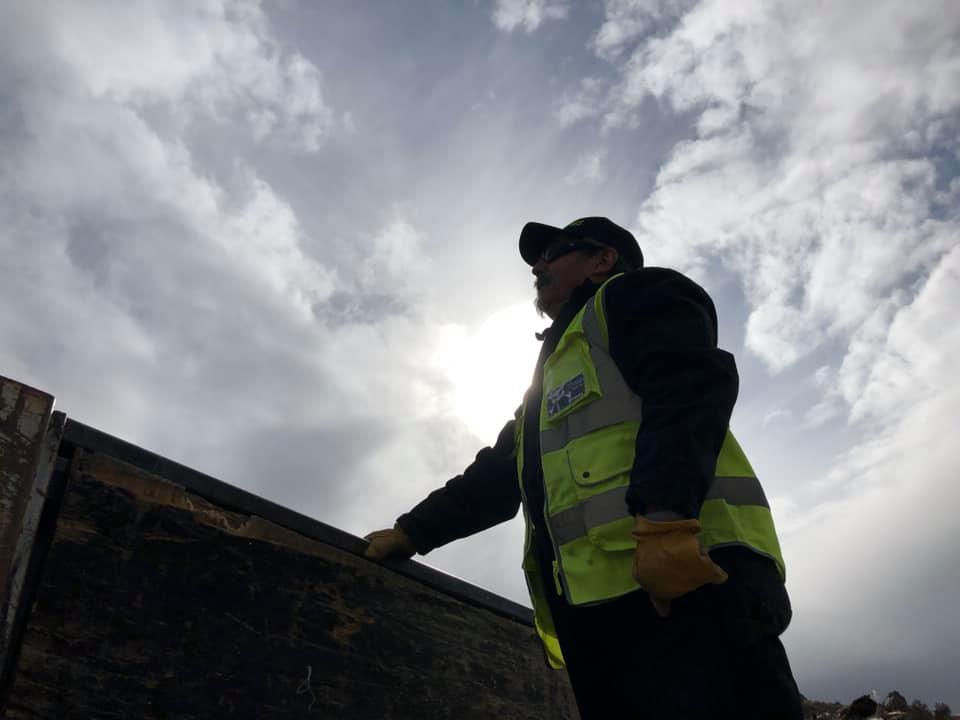 Gonna go back to touch Mound House in its dirty places again!
Those of you coming from the Dayton area, meet at Our Park / Valero (aka S&S gas station) at 9:00am.
Our Carson Pigs will meet us at the Chocolate Nugget in Mound House at 9:30am.
Bring water, work gloves, and clothes that can get dirty. Dress for the weather (most likely cold).
As always, trucks and trailer welcome, but not required. We'll be going over some rough terrain, so if your car can't make it, pair up with someone's whose can.