Saturday Fernley Cleanup
February 29 @ 4:45 pm

-

8:30 pm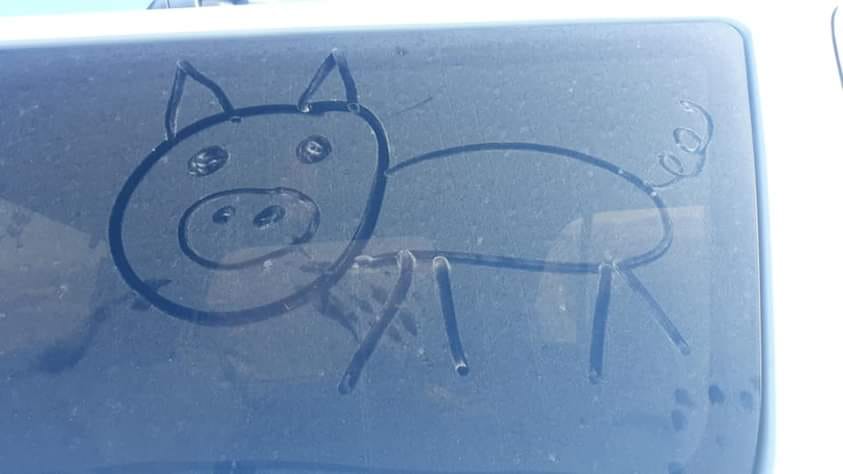 Hello Pigs. it was fun to help out in Rreno, but its nice to be in our own back yards.
We will be meeting up at the Flying J parking lot at 8:45am for morning check in.
We will be heading back out to the flats. The weather should be warming up this weekend, so bring water to drink.
As always trucks and trailers welcome. Bring gloves, sturdy shoes or boots, and any yard tools you can spare.
If nothing else, come out with a smile and have fun making our desert and town beautiful again.