Mayor's Clean Sweep (Cancelled, due to COVID-19)
April 4 @ 3:00 pm

-

7:00 pm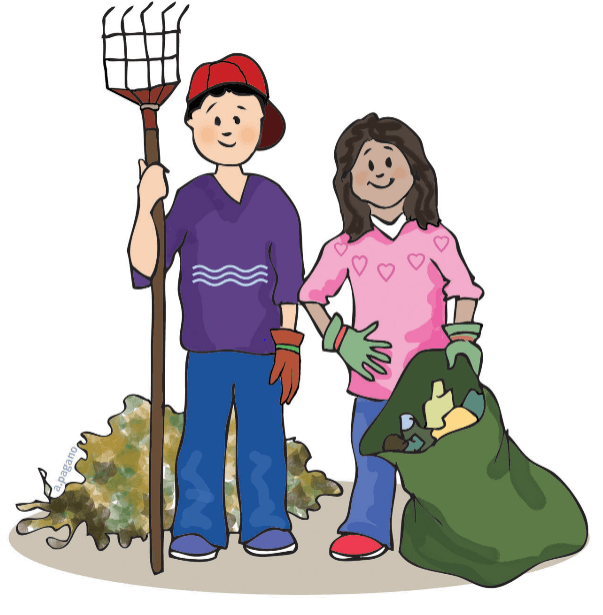 Every Fernley resident has a stake in the City's appearance. Keeping Fernley clean is up to all of us. You can demonstrate pride in our community by volunteering for the 2020 Mayor's Annual Clean Sweep.
The clean sweep is scheduled on Saturday, April 4th, 2020 from 8:00 am to 12:00 pm. Please RSVP to this event by emailing cbirkel@cityoffernley.org or bcarpenter@cityoffernley.org.
For questions about the event or if you need more information, please call 775-784-9812 or stop by City Hall and visit the Building Department.