Fernley and Dayton Pigs join forces!
February 22 @ 5:00 pm

-

8:00 pm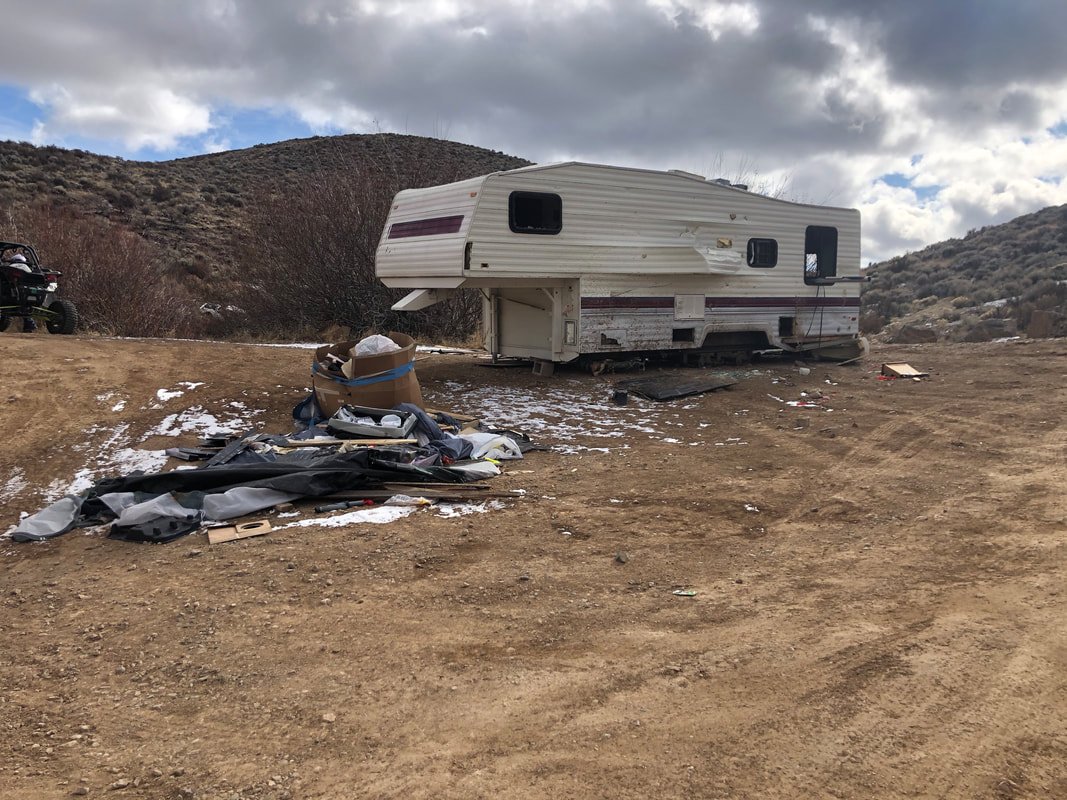 Both chapters will come together this weekend to assist Reno area Dirt Riders [RAD].
The event is at 9:30, but we Pigs will meet up earlier at a nearby McDonald's, then caravan to the RAD meetup spot.
Information below from their website, renoareadirtriders.com:
---
RADmins are coordinating with the Washoe County Sherriff's office regarding the removal of the boat, camper and car. Extra consideration also needs to be given to the proper disposal of the tires and abandoned vehicles. There's plenty of other debris that are a blight on the area, as marked by the points on the map. We are still ironing out all of the logistics and gathering our community supporters. If you have any resources to share with us, please let a RADmin know about it.

If you are super-rad and want to be a part of this solution, mark your calendar for February 22nd beginning at 9:30AM to help out! Anyone who has any special tools or equipment which can assist with dragging that car up the hill out of the pond or dismantling the trailer would be incredibly valuable. RAD will supply some gloves, hard hats, safety glasses and other PPE, per Forest Service standards, and some hand tools – however, if you have your own PPE we encourage you to bring that.
RAD Volunteers will receive a special long-sleeve "Keep Trails Rad" t-shirt. In the morning, we will have coffee and breakfast pastries for everyone. In the afternoon, lunch is being catered by Sparks Chick-Fil-A.

Directions from Reno: Take 395 North to the Lemmon Drive exit. Turn left on Lemmon Drive, and right on N. Virginia Street. Take a left on Seneca Drive. Take another left on Kiowa Way, which will turn into a dirt road leading to the OHV staging area, where our tent and dumpster will be.

Circling back with Sierra Trail Works for the meat and potatoes portion of the grant project devoted to our singletrack, Kevin's schedule proposes approximately 3-4 weekends of work beginning in mid-May. Look for further updates with this schedule this Spring.

We're looking forward to engaging with the community and getting the ball rolling toward making our trails a better place for all!