Dayton Valley Days Meeting
March 5 @ 2:30 am

-

3:30 am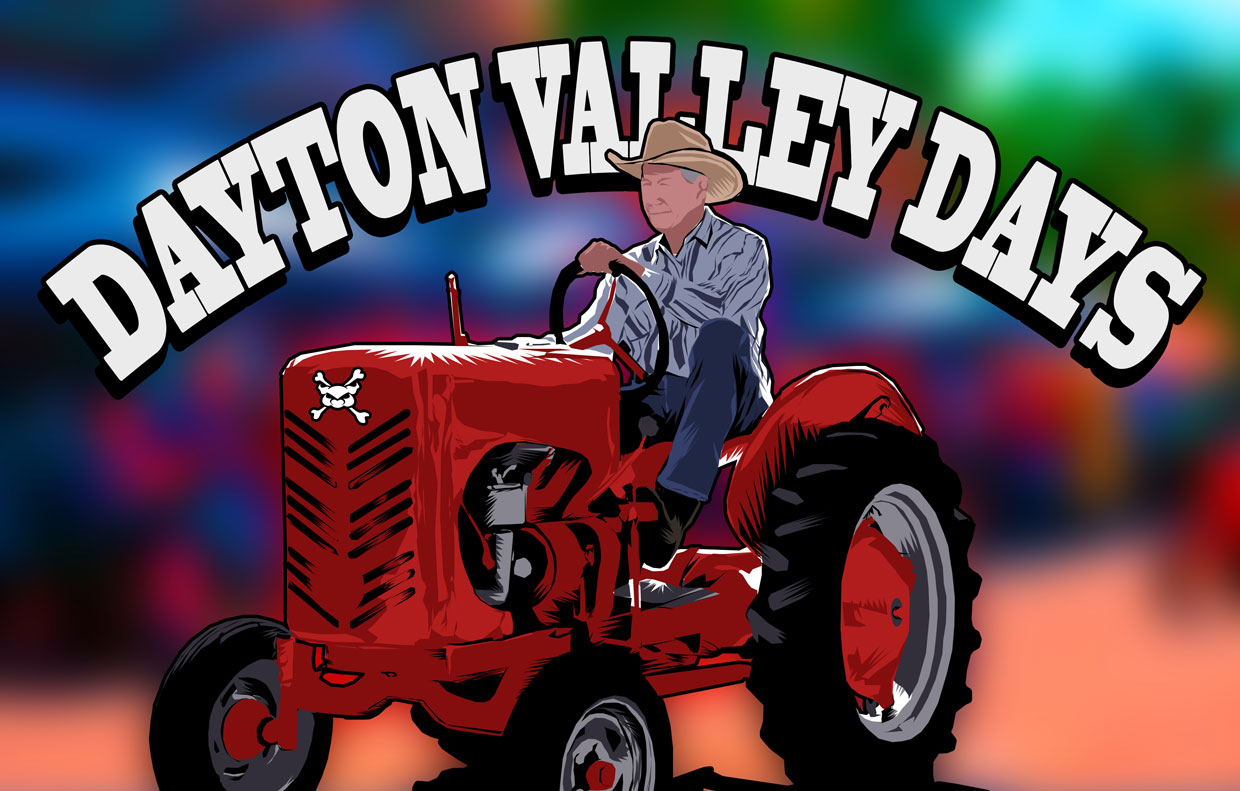 Wednesday's meeting had a great turnout! Thank you to those who showed up and signed up to volunteer! BUT….we are not in the clear yet. We still need more volunteers to help.
**Please note, we do not need people to tell or suggest how we should run things. Dayton Valley Days has been running for 30 years.. We have worked the kinks out. We need people to follow direction and run the show. All the hard work has been done.
Our next meeting is March 4th at 6:30 at the Dayton Community Center on Pike street.
Thank you!