Saturday Dayton Cleanup
June 27 @ 4:00 pm

-

7:00 pm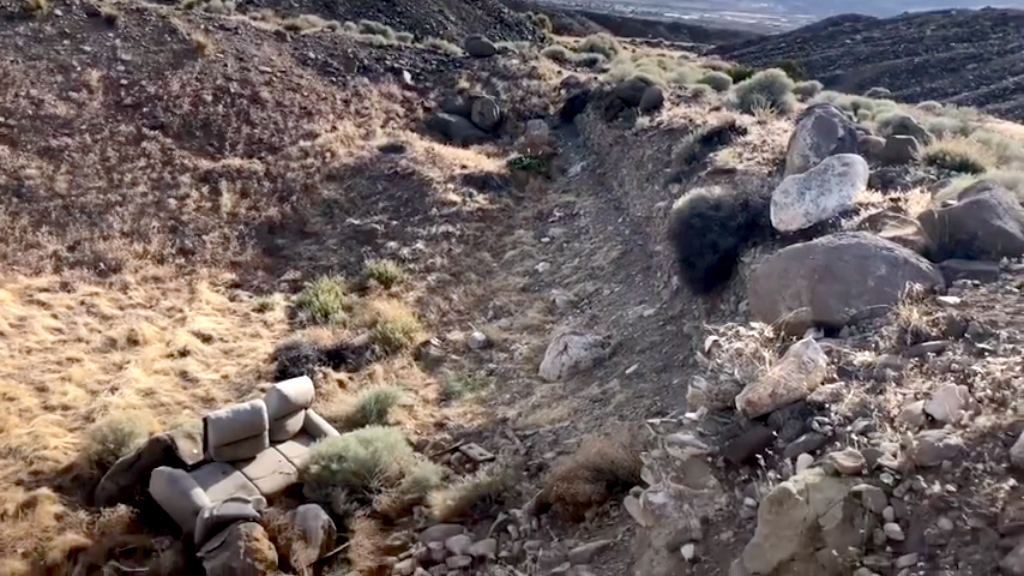 Meet for sign-in at 9am in the parking lot of Road Runner Cafe. From there, we'll head up a rough road going behind the Dayton water tower [the one with DAYTON on it]. For anyone that doesn't think their vehicle will make the climb, just park & ride.
Once we get to the top, there's a big hole with a couch, a mattress, and other junk in it. This one will be an adventure.
Trucks and small trailers are needed for this one. Bring work gloves, water, and dress for the weather. Watch for potentially dangerous wild animals, and Prospector Steve's pet goat.