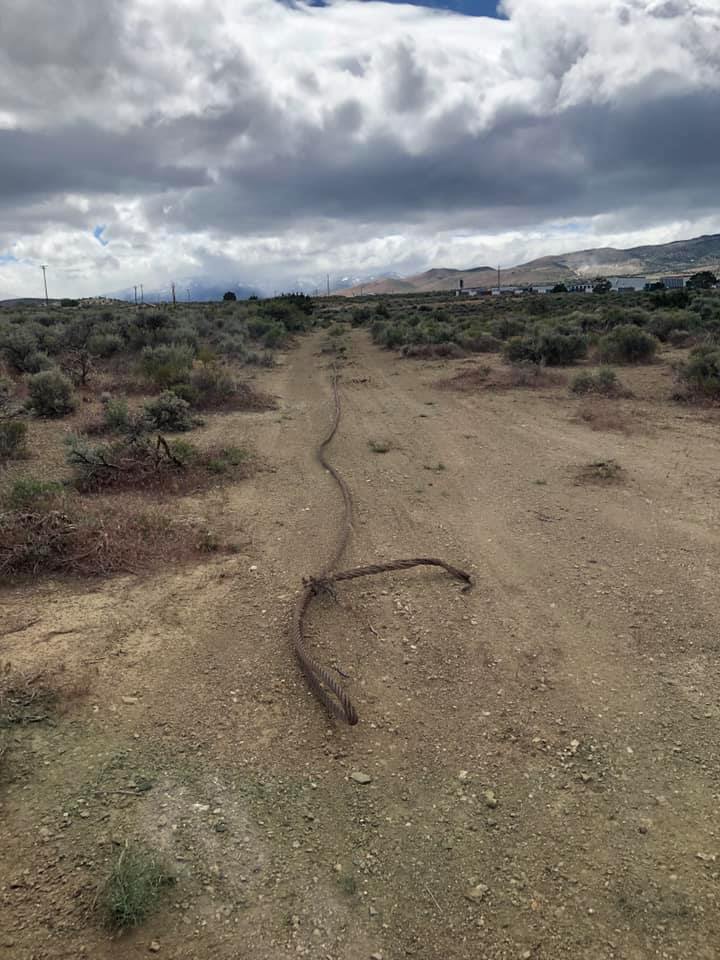 UPDATE: we have a couple hands and trailers that tagged in at the 11th hour, so we're gonna go ahead and clean Mound House!
I originally canceled the event (and maybe got a little drama-queen about it). But we're back on! Woohoo!
Meeting at 10am at S&S Mini Mart / Our Park at the bottom of Dayton Hill. Show up if you wanna ride! Bring work gloves, and dress for whatever the weather decides it wants to do this day.