A trip to pick desert wildflowers, turned into a discovery of this illegal dump for Rebecca Jordan and her peeps. She posted a video on Facebook, and expressed her disgust at the scene, later followed by coordinates.
On this beautiful Saturday morning, I had originally planned to hit the trails above Panty Point, based on the assumption (and satellite images) of trash up there. But Greg and Randy reported that morning, that it wasn't big enough to keep a crew busy. So I whipped out my iPhone, grabbed Becca's coordinates, and we rode into battle on Seven Mile, near VC.
I normally don't lead a crew to areas without scouting them first, but the video showed what looked like a good sized dump. And it did not disappoint. We Pigs stayed pretty busy, getting our cardio, as we drug bags and cans out of the hills and creek bed.
While lugging garbage, someone spotted a snake. As soon as I heard a couple folks declare it non-venomous, I went all Steve Irwin, chasing the critter all the way down to the creek, where I pulled him out of a dead sagebrush pile. I brought him to the crew for petting and pictures, then released Mr. Noodle back into the brush.
Of course, I always feel good after each pig run. But this week felt extra rad, after reading Becca's comment to the video, saying it brought a tear to her eye to see people care enough to save our desert from the turds who are dumping in it. I love to hear things like this.
Whether the shout-outs from porches, a fist-bump from Dancing Larry, Or even a random hug at Maverik (this morning), this sort of positive energy is what really fuels this effort. Being a Pig is like being a local superhero. So I encourage everyone who's able, grab your capes, and let's save the world!
See you out there, Pig!
Becca's Creek
Conquered: Saturday, May 11, 2019
Location: Dayton, NV (39.314456, -119.622551)
Approximate Time Spent: 2 hours
Volunteers: 17
Cost: 2 vouchers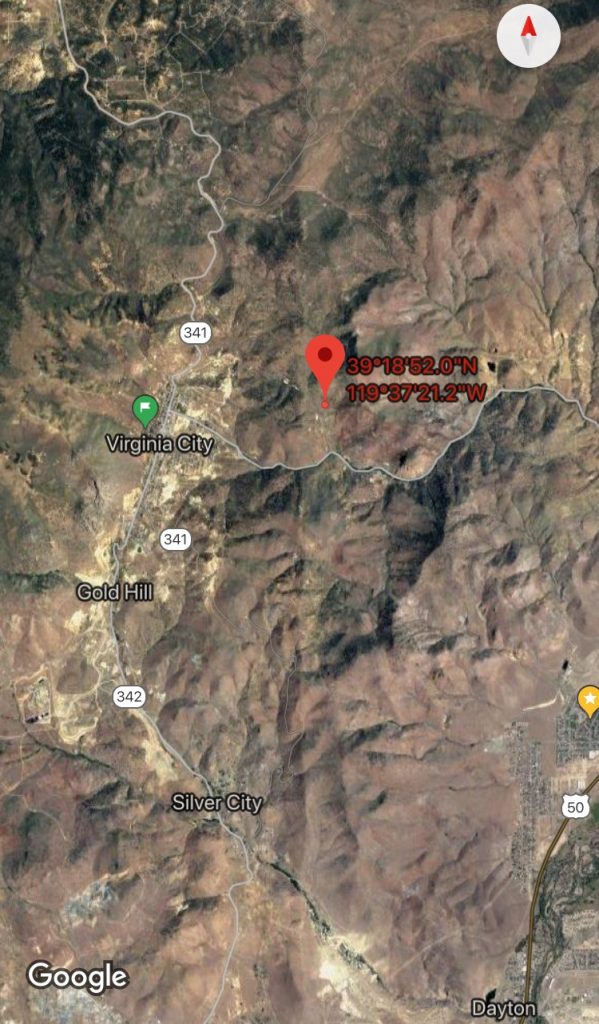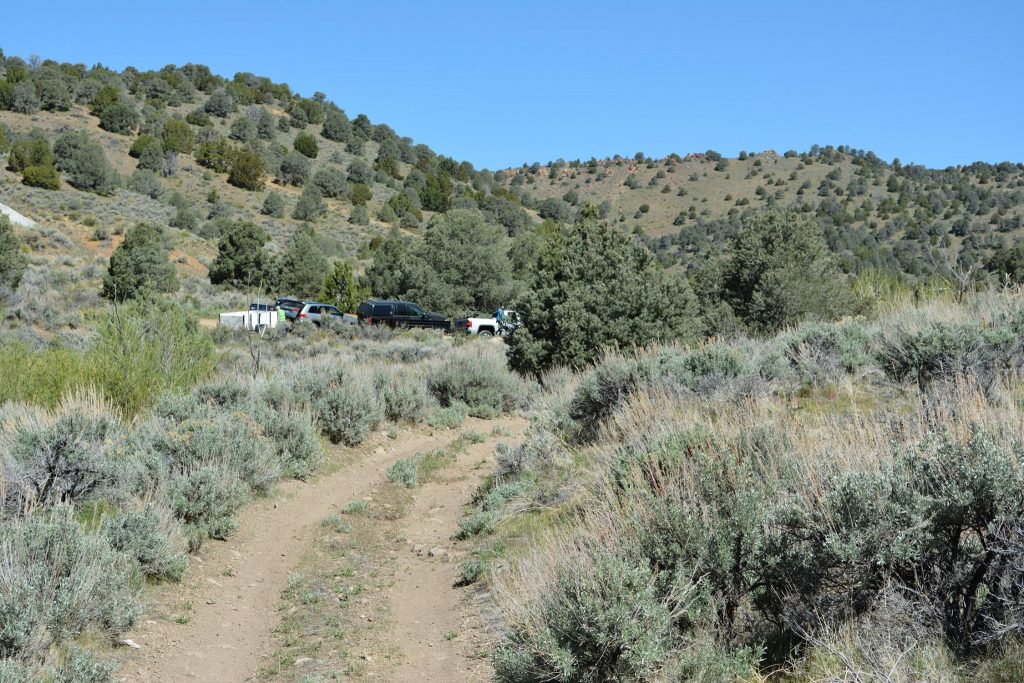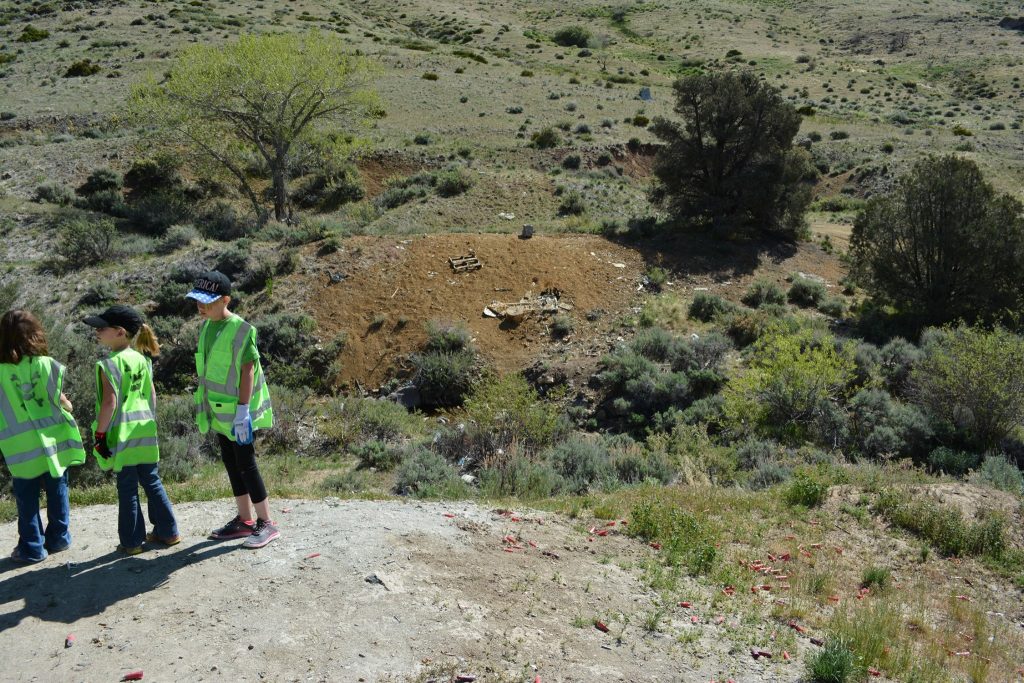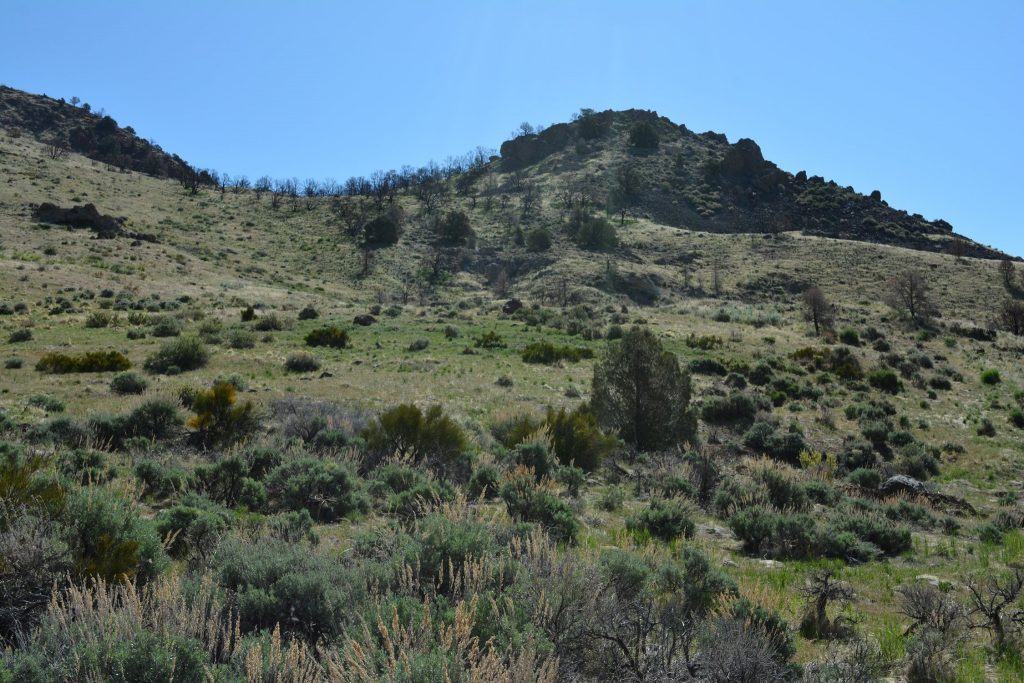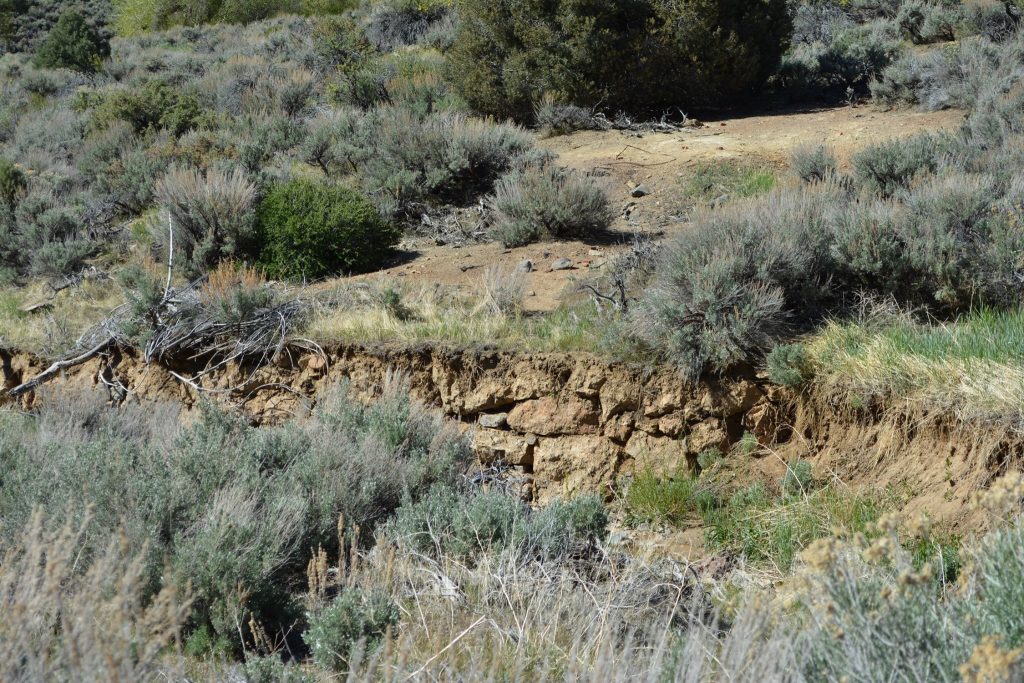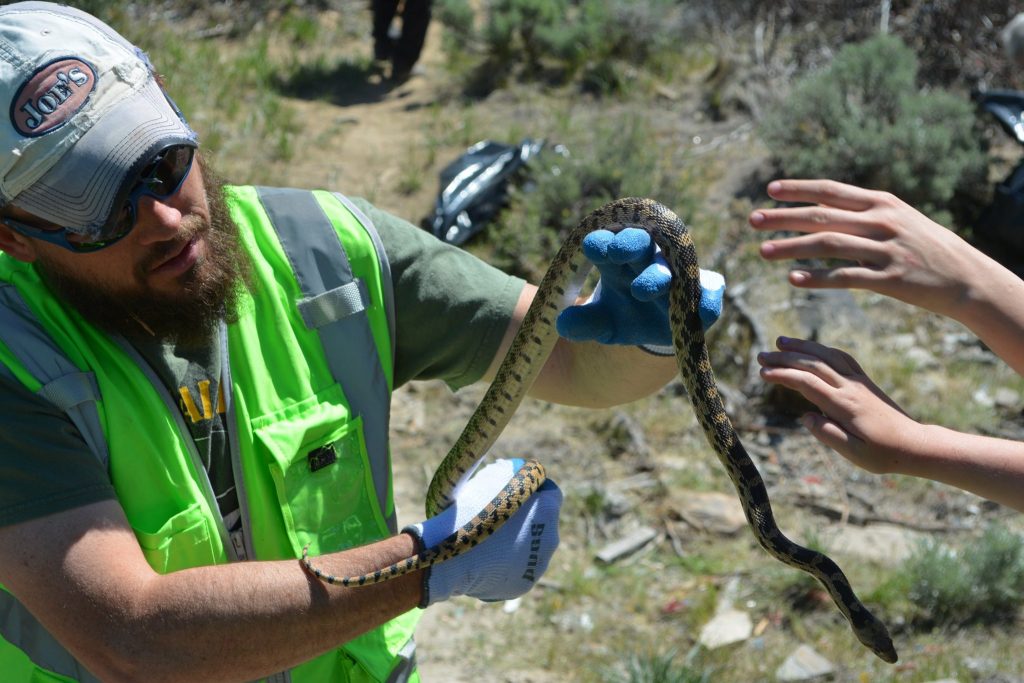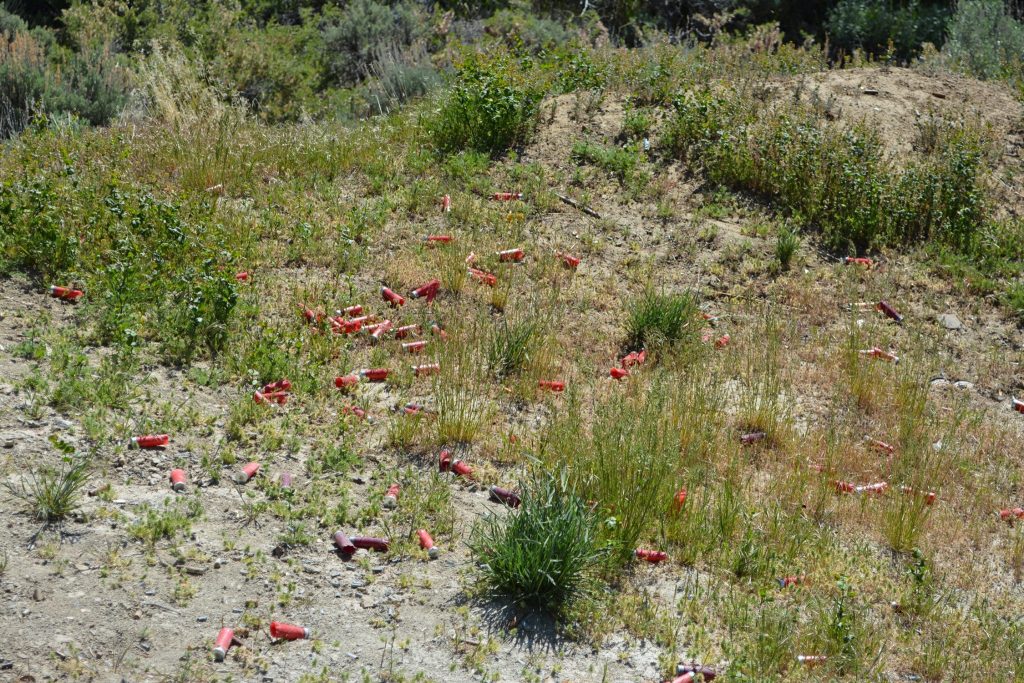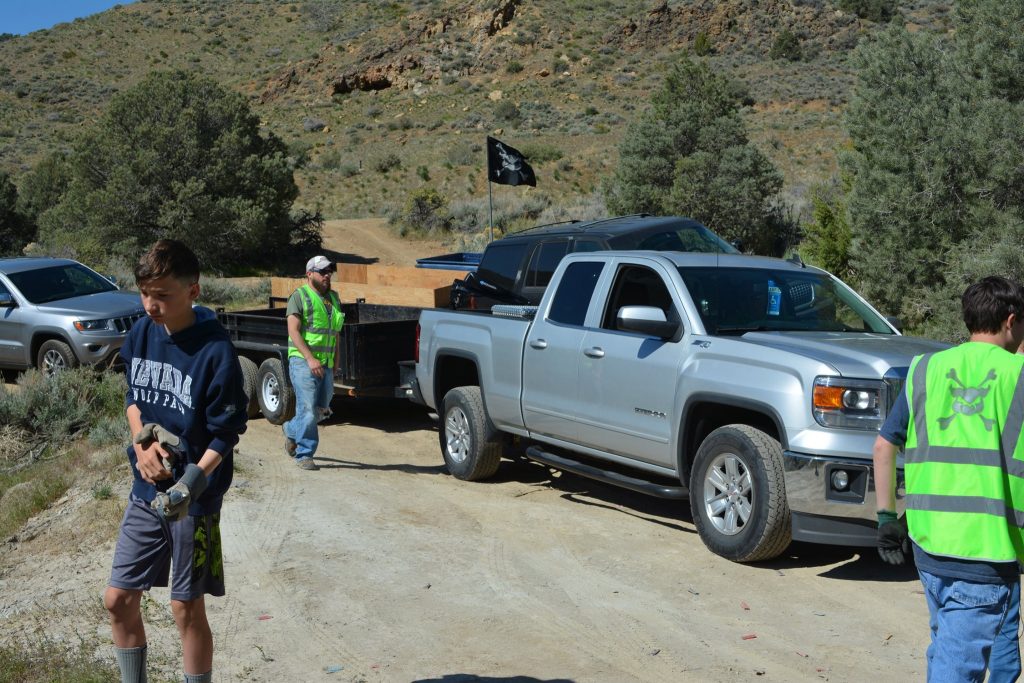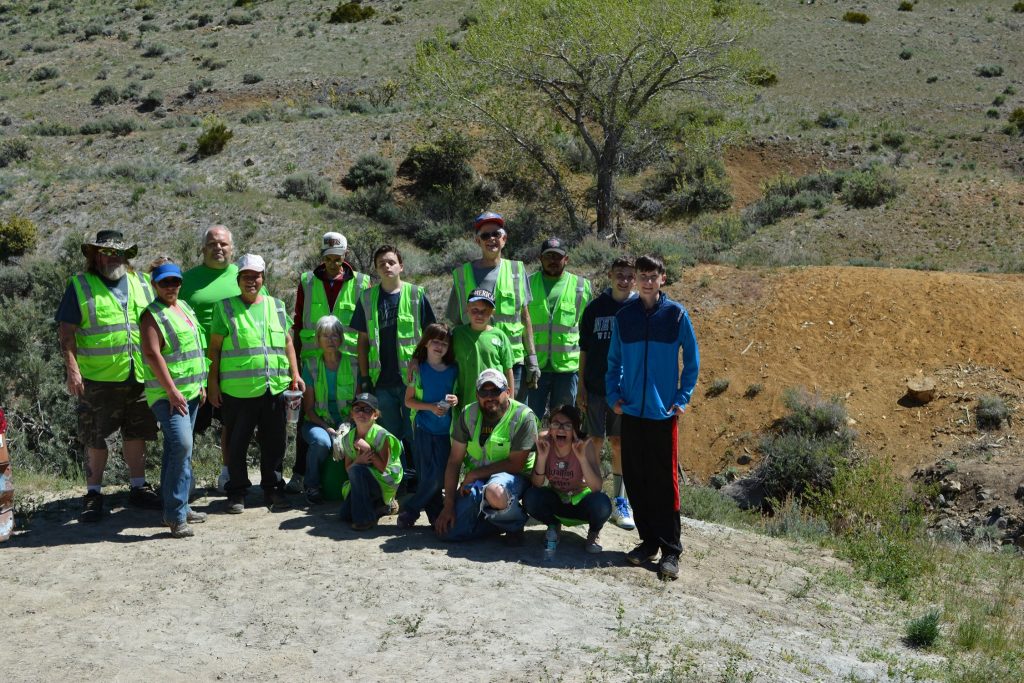 Photos by Randy Wright